暑假刚开始
朋友圈的旅行照就铺天盖地了
回国度假的小伙伴也开始逛吃长膘
你是不是忘了
暑期实习申请还没结束!
你还有机会!
先别急着浪,暑期实习最后补招!
One Career为大家精心整理了entry level暑期实习职位,遍布通信、科技、会计、娱乐等多个行业,简历投起来吧!如果需要简历指导和其他求职咨询,欢迎联系One Career求职顾问!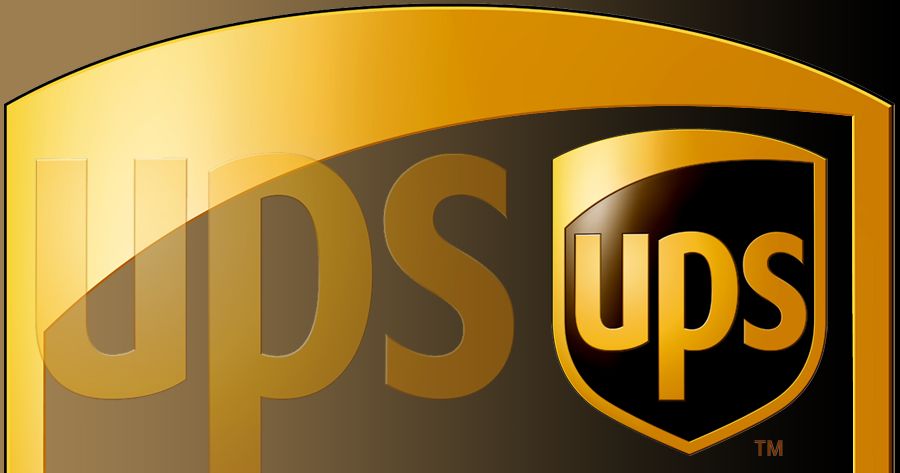 Company: UPS

Position: Capital Summer Software Development Intern

Location: Atlanta, GA

Minimum Qualifications: 
Majoring in or have completed a degree in Computer Science or related field from an accredited university.
Exposure to developing in a Windows environment.
Experience using Microsoft Office products (Word, Excel, Visio, Powerpoint, Access, and Outlook).
Understanding of basic web technology (.Net, C++, JavaScript).
Has exposure to SQL Server.
Able to work a minimum of 35-40 hours per week.
请回复One Career公众号"UPS"即可获取职位申请链接

Coca-Cola of Northern NewEngland
Company: Coca-Cola of Northern New England

Position: Marketing Intern

Location: Bedford, NH

Duration: June 04th, 2018 – August 31st, 2018

Compensation: $12.00 per hour

Requirements:
Major in Marketing, Business Administration, Communications or a related field.
Excellent verbal and written communication skills as well as strong and analysis skills.
The ideal candidate must be proficient in Microsoft Office applications and be willing to travel.
Previous experience in sales, marketing and event planning is desirable but not required.
请回复One Career公众号"COCA"即可获取职位申请链接

Company: Wunderman

Position: Data Analyst

Location: Seattle, WA

Qualifications: 
Pursuing a BA/BS degree in Statistics, Operations Research, Sociology, Information Systems or related field
Collaboration and team-building skills, and demonstrated experience working with a wide range of disciplines.
Strong analytical skills with a solid foundation in statistical procedures. Experience with SQL.
Complete comfort with mainframe and personal computer environment
Excellent verbal, written communication and presentation skills.
Experience with Microsoft Office, PowerPoint, Word, Outlook, etc.
请回复One Career公众号"WUN"即可获取职位申请链接
Company: IBM
Position: Research Summer Intern
The work location will be one of the following: 
Yorktown Heights, New York
San Jose, California
Albany, New York
Cambridge, Massachusetts
Austin, Texas
Required Technical and Professional Expertise:
Experience in general programming skills in one or more of these languages: Java, Javascript, Python, C++, Node.js, LISP.
Knowledge of software engineering practices including agile processes.
Preferred Tech and Prof Experience.
Usage of machine learning environments (e.g., R,sci-kit-learn, Theano, Torch, etc.).
Experience in Data Mining/Automated Knowledge Acquisition, Representation & Reasoning.
Experience in Characterization and validation of cognitive systems via User studies.
Background in electrical engineering and control theory.
Semiconductor processing.
请回复One Career公众号"IBM"即可获取职位申请链接
Company: Houston Ballet

Position: IT Summer Intern

Location: Houston

Requirement:
A current student who has some dance experience and an interest in digital education and working in the community.
The intern must embrace collaboration and teamwork, be high performing with an ability to multi-task, and thrive in a high pace, high volume department.
Excellent writing and verbal communication skills and acute attention to detail are required.
Experience with Microsoft publisher (preferred, not required).
请回复One Career公众号"Ballet"即可获取职位申请链接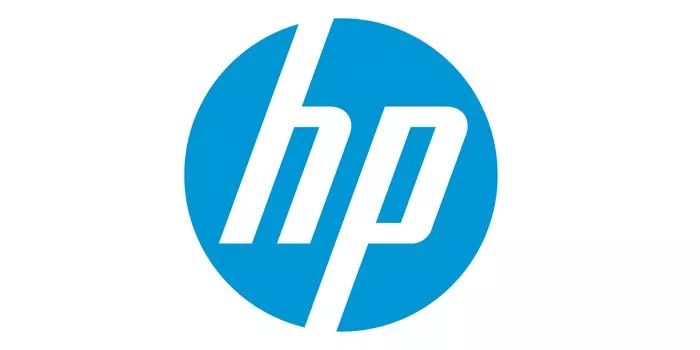 Company: hp

Position: HR Summer Intern

Location: Palo Alto, CA

本职位要求不高,本科生研究生都可申请,抓紧时间申请吧!

请回复One Career公众号"hp"即可获取职位申请链接

Company: Warner Bros

Position: Marketing Intern

Location: Burbank, CA

Requirement: 
A pursuit of a college degree in Marketing/Advertising/Business/Digital Marketing or related major.
Proficiency in Microsoft Office; knowledge of Microsoft Excel required.
Passion for the entertainment industry.
Outstanding time management skills to handle multiple and changing priorities.
请回复One Career公众号"WB"即可获取职位申请链接
Company: Nokia
Position: IoT IMPACT platform summer intern
Location: Austin, TX
Requirements: 
Java
Python
Eclipse or equivalent development environment
Working with Makefiles
Github and Source Code Control concepts
Hands on experience with Linux and Windows platforms
Be able to work out of the Austin, TX office
Desired skills:
Web application knowledge
Github, Apache Maven
Amazon Webservices (AWS) or equivalent cloud platform
KnowledgeonApache, Tomcat
Programming in C or C++
Must be actively enrolled in a Bachelor degree program or higher in computer science or related field (software engineering, computer engineering, etc.)
Have a GPA of 3. 0 or higher
请回复One Career公众号"Nokia"即可获取职位申请链接
Company: RSM

Position: Audit Intern

Location: Baltimore, MD

Basic Qualifications:
90 credit hours completed.
Working towards B.A. / B.S. degree or equivalent from an accredited university.
Accounting Major.
Travel to assigned client locations is required. Must have access to and ability to arrange for use of reliable modes of transportation to those locations.
A minimum 3.0 GPA is preferred.
请回复One Career公众号"RSM"即可获取职位申请链接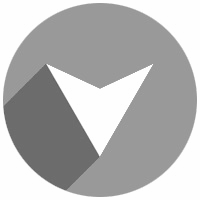 推荐阅读
移民局宣布本财年H-1B数据录入已完成,我的H-1B还有希望吗?
重磅!美移民局新政波及FJM签证持有者,18年8月9日起正式实施
谷歌/苹果/微软/亚马逊/等Top IT公司的AI面试题原来长这样