刚过完感恩节黑五
钱包瘪瘪
内心空虚
唯一的期盼就是熬过了期末等圣诞
圣诞过完等元旦
再等…….
春招就过去了!!!
北美求职黄金季——春招
正在向你走来
怎能错过?!
和国内大学统一的春夏季毕业不同,美国大学多分为,5月春季毕业,7月夏季毕业,和12月冬季毕业三种。学生们可以根据自己的课业安排,自由选择毕业时间。通常来说,春季毕业人数最多,冬季次之,夏季人数最少。

而美国的应届学生招聘也同样分为三个时间段。
1, 第一个时间点是在年初。这时公司刚出新的年度预算,可以有资金来雇佣新人。很多冬季毕业的同学,会在秋季校园招聘会(Fall Career Fair)上拿到offer,毕业后一月直接参加工作。
2,第二个时间点是在4月左右。这个时候公司已经参加过春季的校园招聘会(Spring Career Fair), 通过后续面试,筛选出了心仪的应届毕业生和暑期实习生。值得留心的是,因为开年有预算,春季又是毕业的高峰期,很多的工作机会都会在第一季度涌出。
3,最后一个招聘季是在8月底持续到11月。这个时候,暑期实习生离去,公司再次评估项目人手分配。如果还有雇佣预算,公司会在最迟11月,年末大假季前发出offer。但这个时期的名额可以说是查漏补缺,招聘规模远不如之前两次。
春季毕业生如果想毕业就工作,需要在年前就准备好材料。Final semester一开始就大量投放简历。特别是希望到外州工作的同学,请参考当地大学春招会时间,在那个时间段甚至更早投出简历。这样,你才有机会和当地的学生一起被列入考虑范围。夏季的招聘安排,公司一般在4月份就已经定下来了。如果错过,你很可能整个夏天都在面试却拿不到offer,只能等8月底的招聘季。
而夏季的毕业生相对来说是比较被动的。只能先进入8月底至11月的招聘季,这时的工作选择机会将受到比较大的影响。
冬季毕业生,如果想新年1月就开始工作,一定要在秋季校园招聘会前后认真投放简历。如果错过年初的就业时机,下一波就会和春季生撞在一起,在时间上是巨大的损失。
小编知道大家肯定在忙于考试无暇顾及找工作,所以整理了一大波2018 Spring职位,看准就投,别错过!

Discover
Analytics Internship (Graduate Program)
Location: Phoenix (AZ)
Job Type: Part-Time
Basic qualifications:
Graduation between May  2018 – Aug 2018.
Part-time: able to work between 20-30 hours per week.
Working towards a graduate degree (Masters or Ph.D.) in Mathematics, Statistics, Economics, Industrial Engineering, Computer Science or related field.
Preferred qualifications:
Ability to work 20 hours a week, Monday-Friday in our Phoenix, AZ location.
Strong computer skills, experience with statistical software and other analytical tools.
Experience with Hadoop/Spark/SAS/R/SQL is desirable.
Experience with predictive modeling/machine learning and using advanced statistical techniques is highly desirable.
Excellent communication and interpersonal skills.
Proven problem solving and decision-making

 skills.
回复One Career公众号"Discover"即可获取职位链接。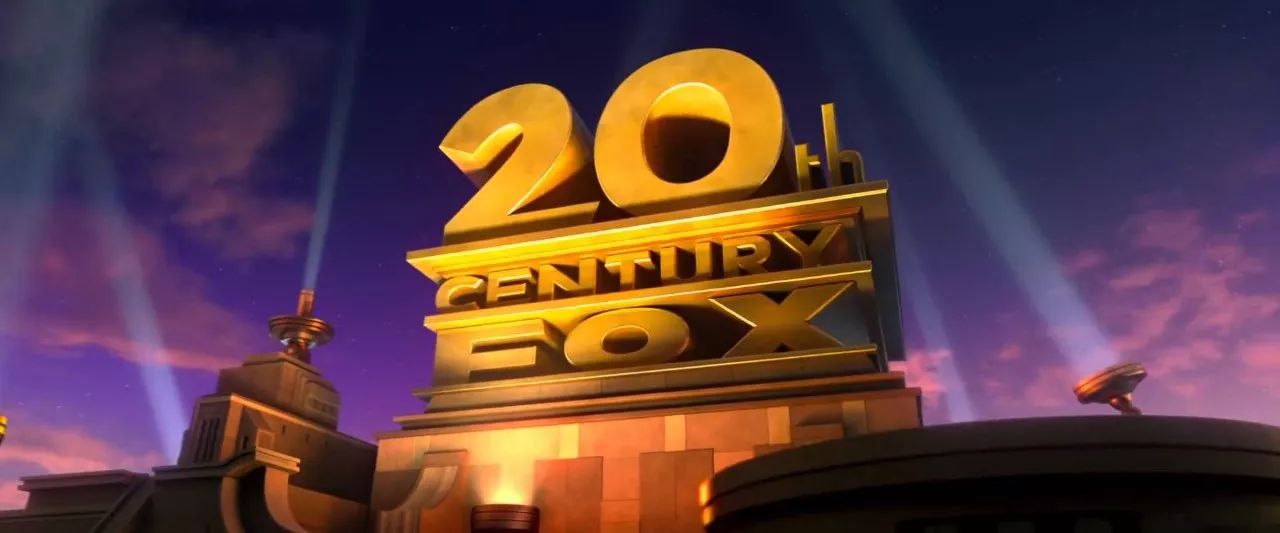 20th Century Fox 
Production Crewing
Los Angeles, CA
Qualifications:
Must be interested in Sports and Production.
Applicants must be enrolled full-time in an undergraduate or graduate degree program at an accredited university and be sophomore status or above.
Be eligible to work in the United States without sponsorship by the Company.
Housing is not provided, so please have a housing option guaranteed before applying.
回复One Career公众号"Fox"即可获取职位链接。

Brian Communications 
Creative Intern
Conshohocken, PA
Internship Qualifications:
•    Pursuing Bachelor's degree in Computer Science,  Design, Animation, or other related degrees.
•    Minimum of a 3.0 GPA.
•    Comprehensive knowledge of graphic design software on a Mac-based platform, specifically Adobe InDesign, Adobe CS6, Illustrator, Photoshop and MS Office Suite.
•    Ability to translate existing designs in a variety of media.
•    Proficient in Microsoft Office, including Excel, Word, and PowerPoint.
•    Ability to handle information in a confidential, objective and professional manner.
•   Creative problem-solving skills.
•    Video editing skills are a plus.
•    HTML/CSS Knowledge is a plus.
回复One Career公众号"Brian"即可获取职位链接。

BlackRock 
Software Developer
Location: San Francisco
We are looking for people with a strong background in writing excellent code, awesome problem-solving skills and adding to BlackRock's vibrant tech culture. 
If any of this excites you we are looking to expand our team. We currently have open roles across the data landscape. You could help us unlock data as a data engineer; you could be instrumental in building our data platform, or as a domain expert you could be one of our data specialists and help drive how our investors think about data.
回复One Career公众号"Blackrock"即可获取职位链接。

UPS 
Capital Spring IT Software Development Intern
Atlanta, GA
Minimum Qualifications:
Majoring in or have completed a degree in Computer Science or related field from an accredited university.
Exposure to developing in a Windows environment.
Experience using Microsoft Office products (Word, Excel, Visio, Powerpoint, Access, and Outlook).
Understanding of basic web technology (.Net, C++, JavaScript).
Has exposure to SQL Server.
Able to work a minimum of 35-40 hours per week.
回复One Career公众号"UPS"即可获取职位链接。

Dell

Business Analyst
Location: Round Rock, TX
Qualifications:
Bachelor's degree with 2+ years working in similar roles within an enterprise/corporate environment.
Able to work with the Leadership team on proposals and strategic direction.
Ability to problem-solve; considering business process and environmental changes.
Ability to act as a subject-matter expert on systems and business processes
Manage relationships between business and IT.
Participates in functional requirement placement among applications.
Experience with Team Foundation Server (TFS).
Background in Procurement/Supply Chain Management is a plus.
Experience within inventory systems of record is a plus.
回复One Career公众号"Dell"即可获取职位链接。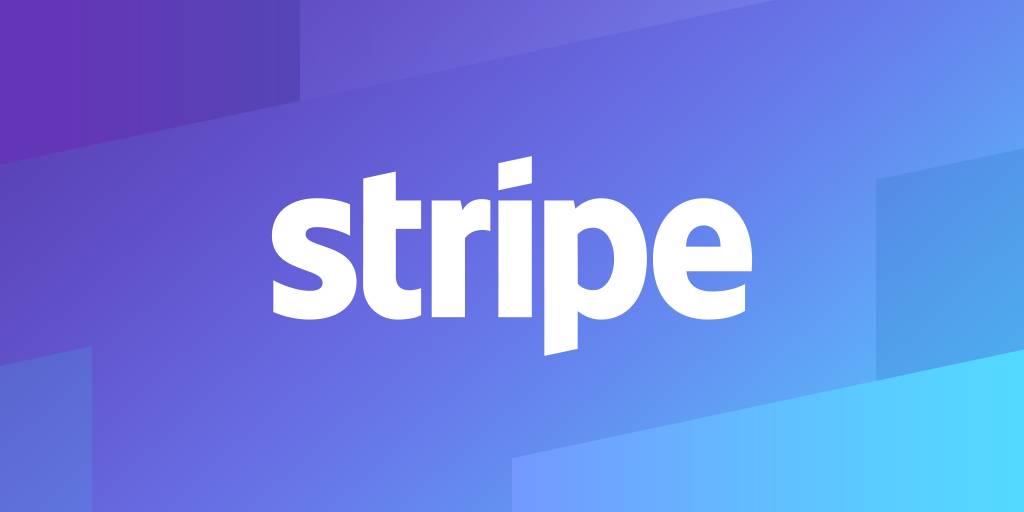 Stripe
Data Scientist
Location: San Francisco, CA
Stripe is the best software platform for running an internet business. We handle billions of dollars every year for hundreds of thousands of businesses around the world.One-third of Americans bought something on Stripe in the last year.
With all this data, we're looking for talented data scientists to join the Analytics team to help us better understand our users and build better products. If you are data curious, excited about deriving insights from data and motivated by having the impact on the business, we want to hear from you.
回复One Career公众号"Stripe"即可获取职位链接。
你的简历Ready了吗?你的面试水平怎么样?你的项目实习经历有几个?
春招在即,如何接招?
你需要一支强大的外挂团队帮你解决一站式求职难题!
---
One Career是由900+来自Morgan Stanley, Goldman Sachs, PWC, Google, Apple, SAP等全球职场精英创办的求职培训教育平台。我们的服务项目包含各类培训,简历面试辅导,VIP求职直通车等多种定制求职项目,旨在通过全方位的求职培训帮助在美华人就业。
往期精彩: